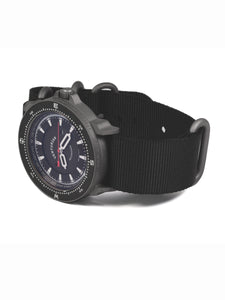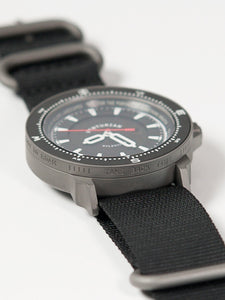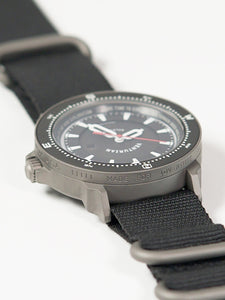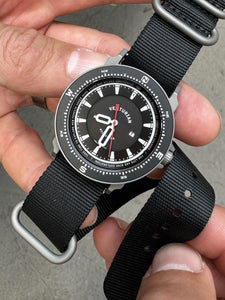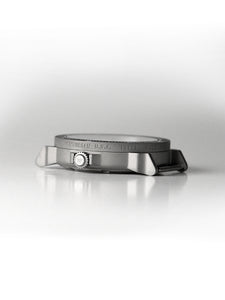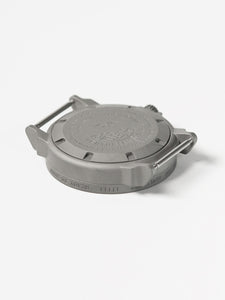 Unplugged My Wrist!
I have been extremely impressed with the size, weight and the design of my Wildsider. I also didn't realize how refreshing it was to go analog again! My Wildsider has easily made it through a number of biking, hiking and wake surf adventures…often forgetting I'm wearing it - a true nod to a great product.
Quality and detail
After a month with my Wildsider, I'm loving it. Super impressed with the attention to detail, especially the titanium case. I love how the strap hardware matches in titanium and every little detail of design that went into the face design. Highly recommend.
Love it!
The durability, light weight, and 'go-with-everything' ease of my Venturian has made me a believer. Excited to keep collecting and representing this brand.